START WITH DESIGN, END WITH DEVELOPMENT
Ecommerce Solutions
with style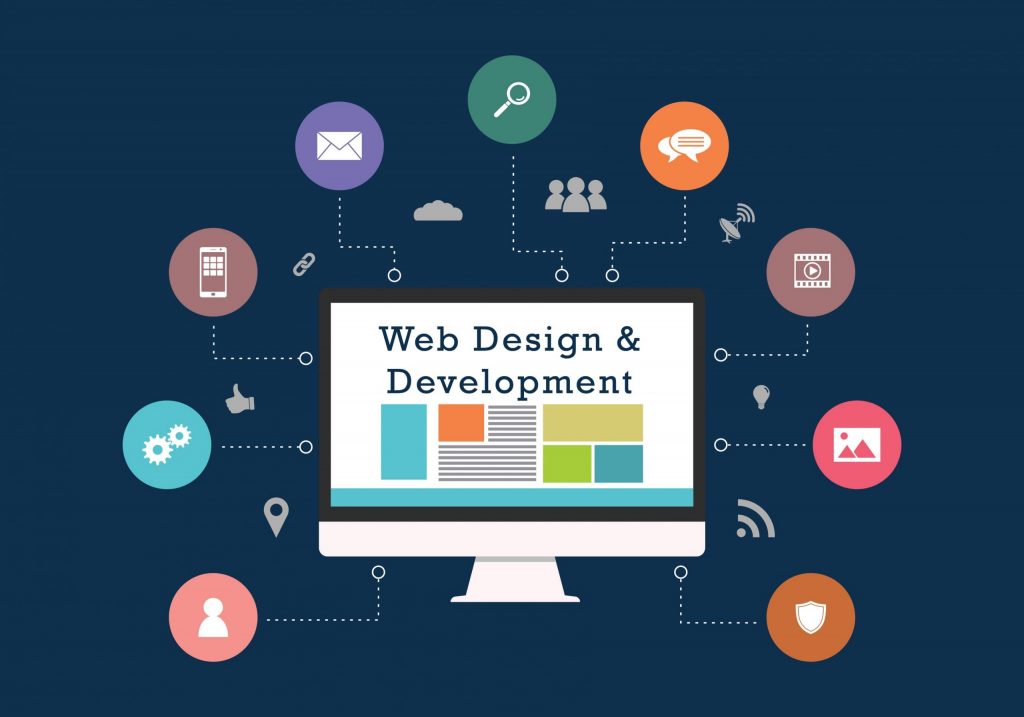 Web Design our in-house award-winning web and graphic designers realize that usability, functionality, and visualization are three important factors in designing a website. Our design process begins with understanding your business or organization. We understand who you are and what your goal is to create a unique website experience for your target audience. We work with you to ensure that you achieve your digital marketing goals with the designs we create.
"With our many years of website production and design experience, we can provide you with the ideal website design and development solution for your business."
Ecommerce Solutions Services
"Since the first online store was established, customer expectations have matured and new sales strategies have been developed to replace old methods that are no longer effective. Companies must seize the opportunity to sell online, and only state-of-the-art solutions are sufficient. Another thing, your business may be falling behind."
"Different solutions can meet different needs. If you need to list products and set up payments on an existing website, a simple shopping cart software is enough. However, if you want to build an online. Store from scratch, you may need a complete Ecommerce solution. You'll also find solutions specifically designed to manage multiple online stores from one location."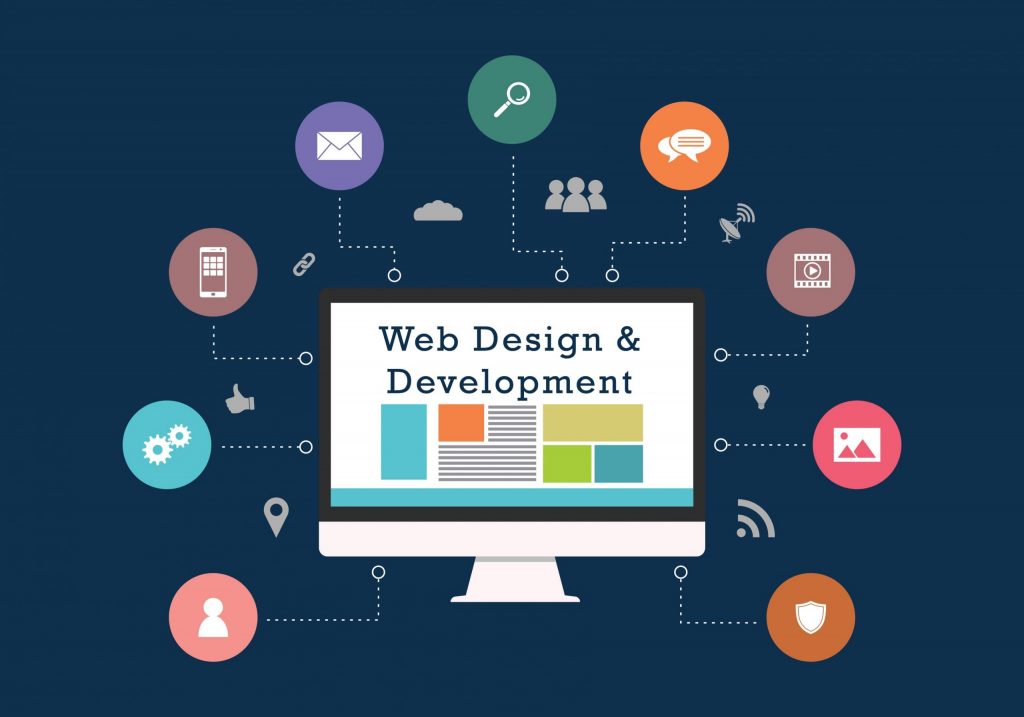 Most products allow you to automatically calculate taxes, upgrade product listings, images and descriptions, categorize products, manage orders, receive payments, monitor inventory using SSL encryption, collect and organize customer information and security data. More advanced features include the ability to analyze customer browsing patterns, provide SEO recommendations, list related products and generate promotional codes. You also need to consider factors such as scalability, integration, mobility, ease of use, and personalization features.